Clients - what we do
We are independent test providers offering a comprehensive selection of assessment solutions from industry leading brands to clients from all sectors.
We offer our clients impartial advice on what solution will best meet their recruitment, assessment or development needs.
Our Assessment Solutions Include:
Leading SHL tests, OPQ questionnaires, aptitude tests – in fact, the full range of psychometric tests and assessments required to handle any human resource project or campaign.
Quest remains the only external company that the world's leading test publisher, SHL, trusts to design tests for them!
Indeed, our partnerships and expertise are strong. Quest remains the only external company that the world's leading test publisher, SHL, trusts to design tests for them! 
Companies are supported by our experienced team.
Our consultants have gained exceptional knowledge, consulting with organisations across all sectors and working with major companies and organisations such as Sky, Greene King, EDF Energy, Governments and Military Departments to name just a few.
WE SUPPORT HUNDREDS OF HAPPY COMPANIES AND ORGANISATIONS, INCLUDING: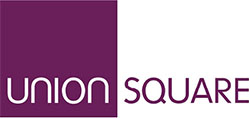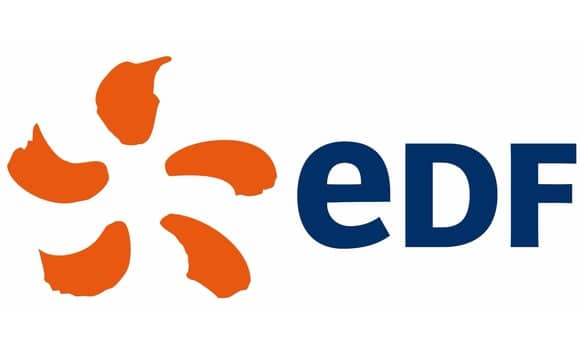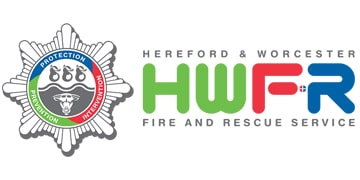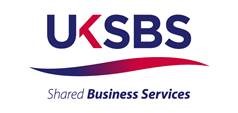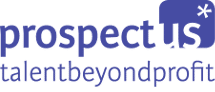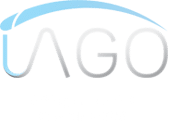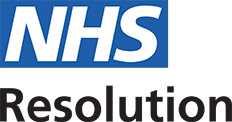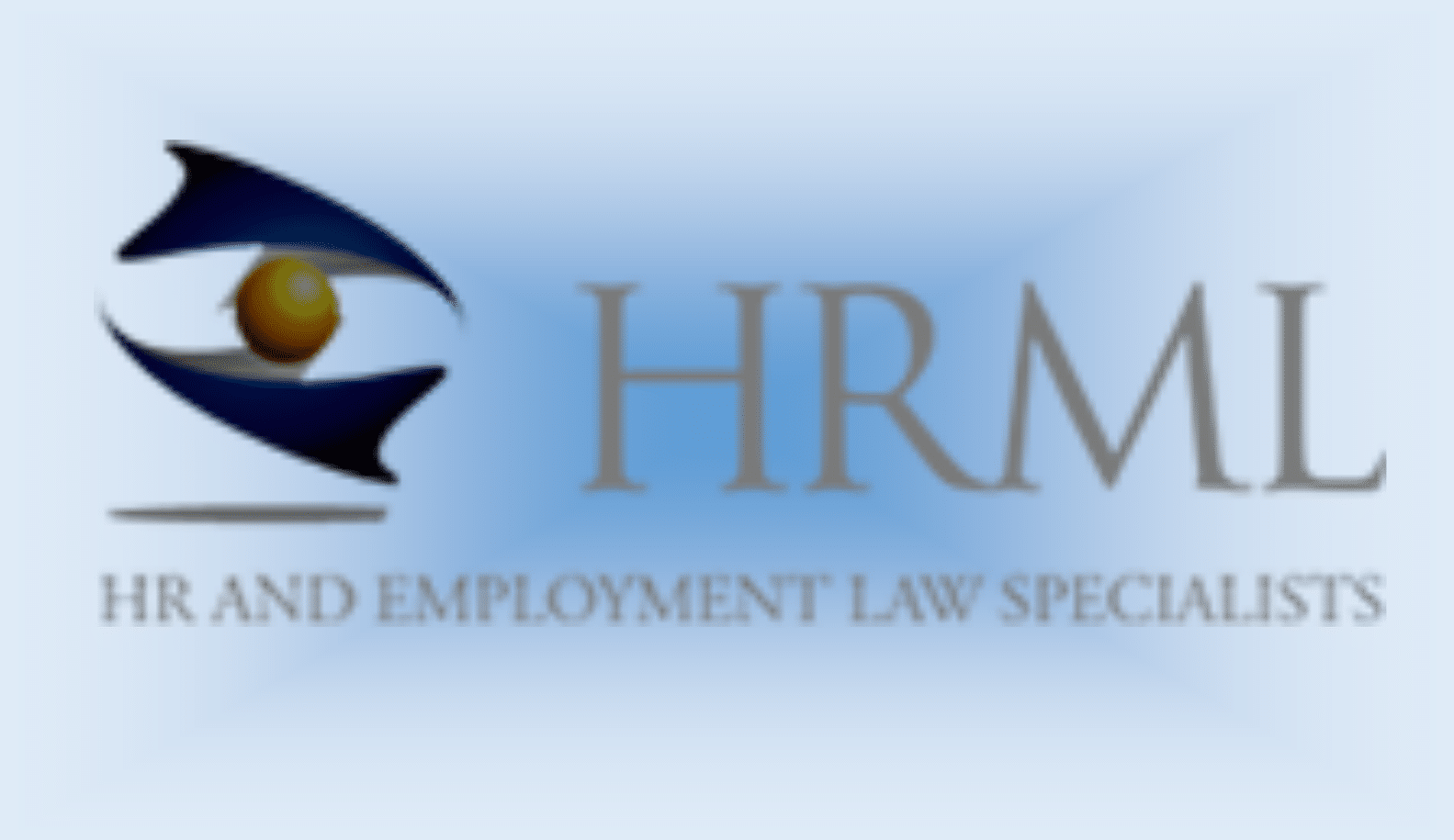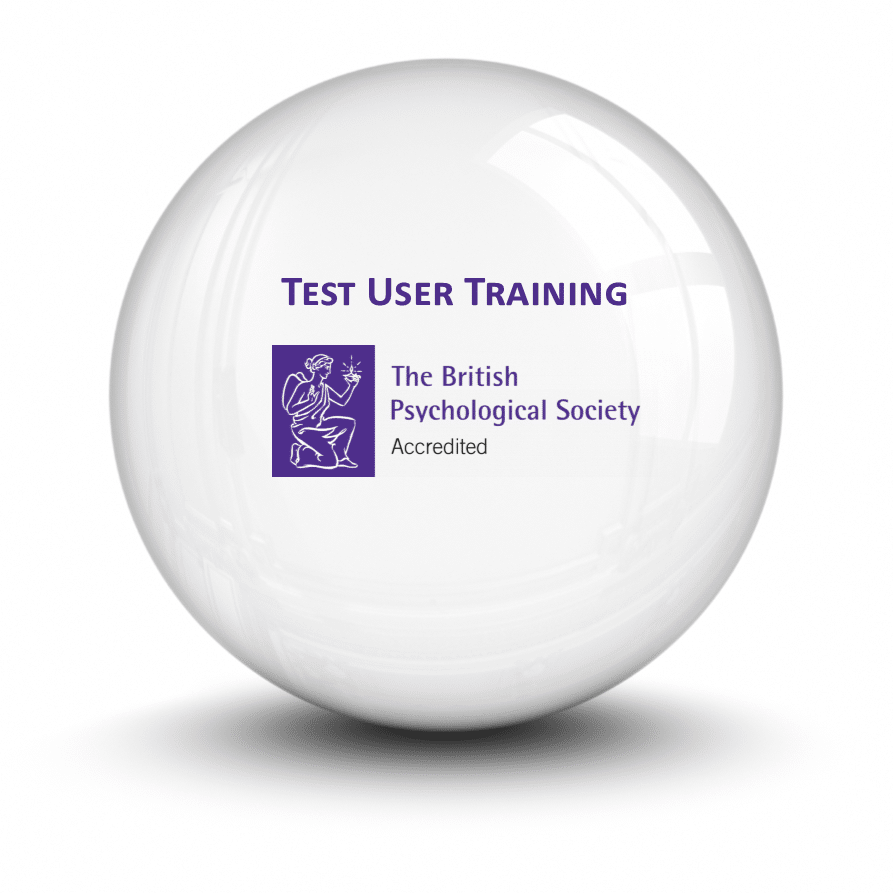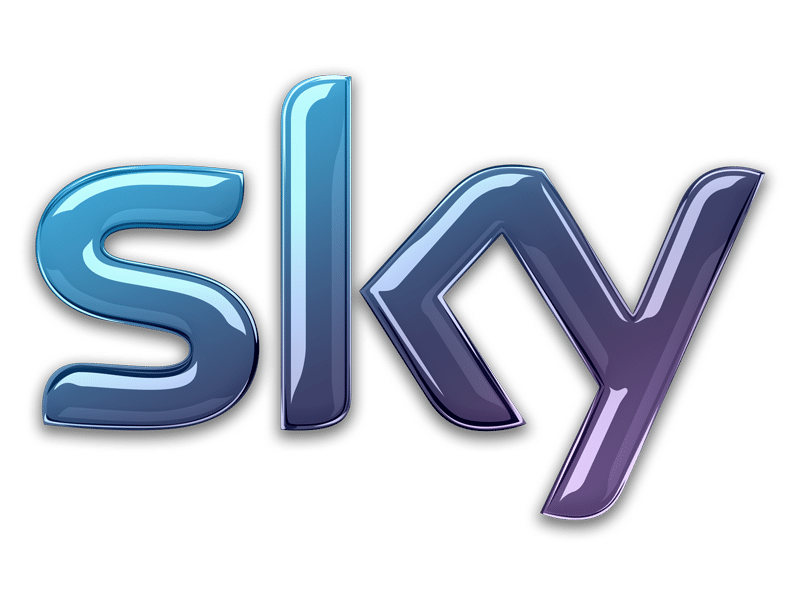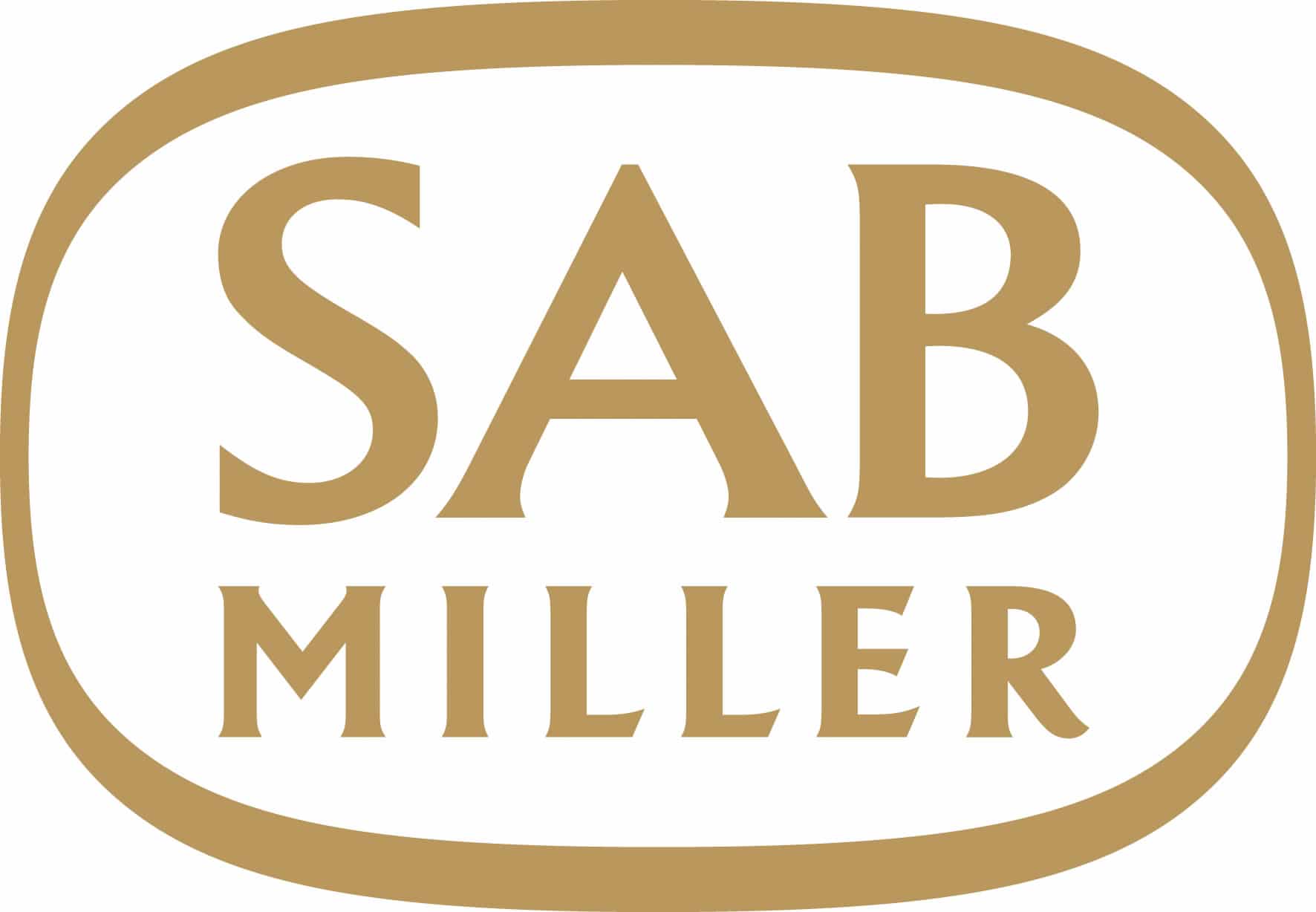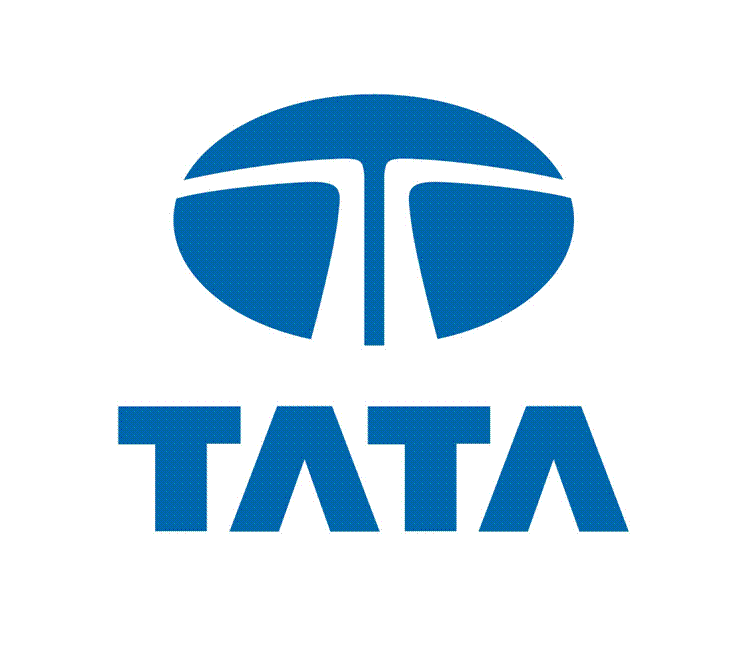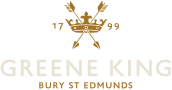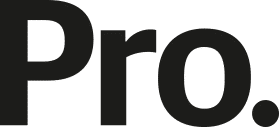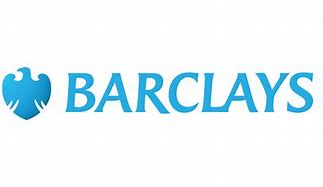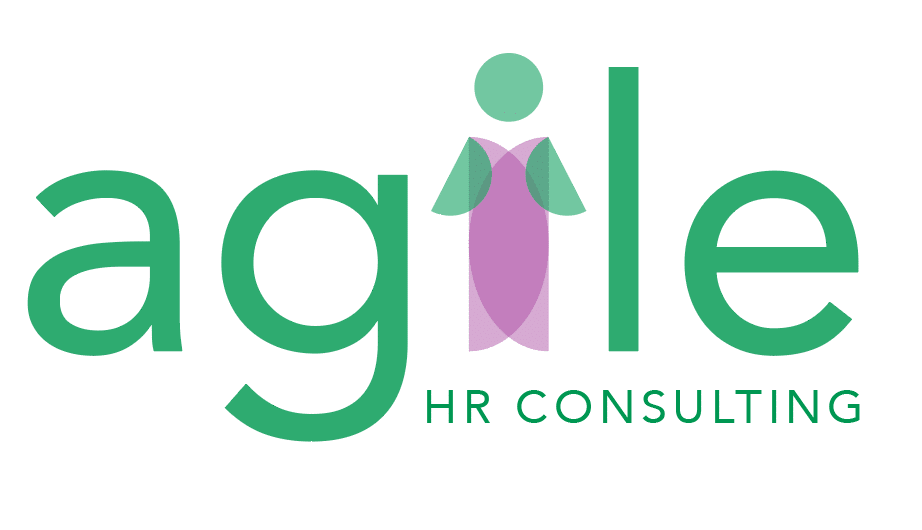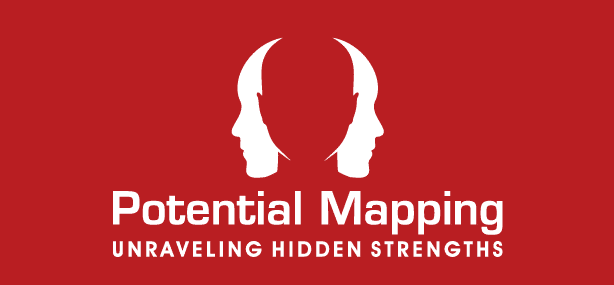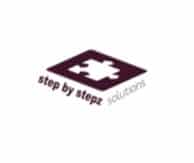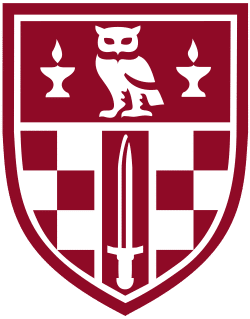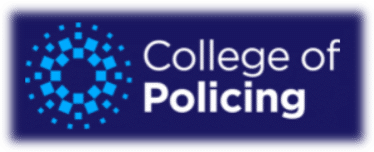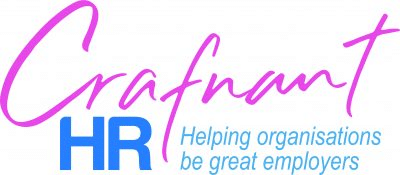 Testimonials

"Thanks again for your training, it allowed for us to create some really good conversations, which I think has strengthened the assessors as a group.

It has made me feel confident that their thoughts are fairly aligned. Once again, thanks for a great day!

Assessment Centre Design with Assessor & Delivery Training."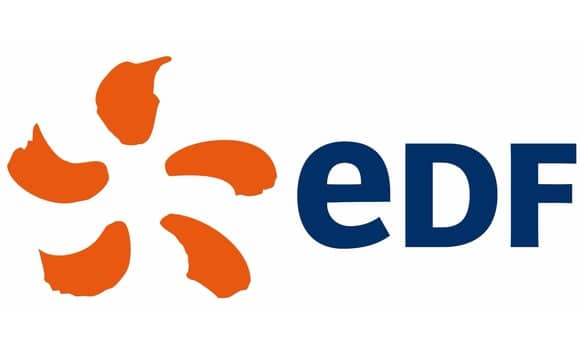 "Many thanks for your help – and prompt processing of these Identity Reports.

We really value these reports. They consistently help ensure the success of our workshops – and the support we can then give to the delegates.

Identity Personality Profiling Questionnaire full Feedback Report."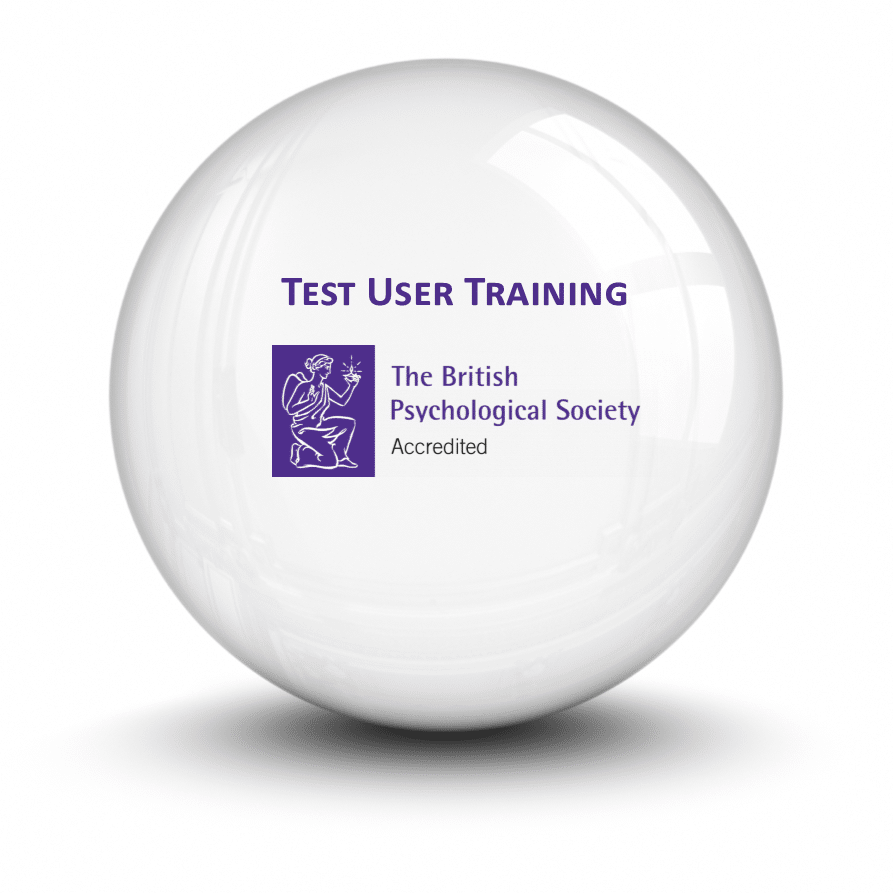 "Brilliant!

I will definitely let other people on my course know about you (TK WU, Head of Training) and Quest as you've been such a good company in comparison to other companies that I contacted.

Test User: Occupational, Ability & Personality.
BPS & CPD Accredited Distance Learning Level 2 Qualification."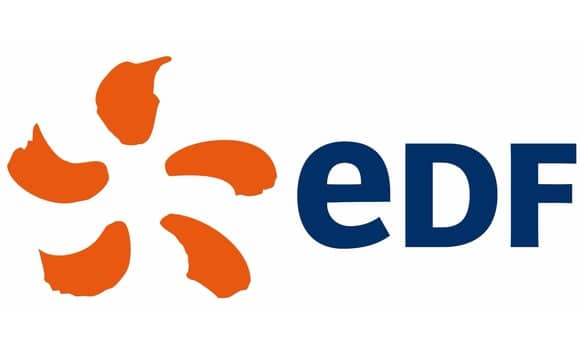 "Really enjoyable few days, I feel I have learnt a lot and have gained new skills I can implement at work.

TK was an excellent facilitator, very knowledgeable and helpful at offering advice & perspective.

Employee Feedback from Development Centre 'A day in the Life' run by Quest."

"Post: Governing Body Chair, NHS Derby and Derbyshire Clinical

Thank you for your help on this TK, the feedback I have received from Recruitment Manager regarding the service you have provided has been extremely positive.

Occupational Personality Questionnaire Written Feedback Reports"
To open an account
Please feel free to register above to open an account and peruse our shop. However, we pride ourselves on our customer service and our experts are always happy to give advice and guidance over the phone, so do please call us or request a call back via our contact form.