Talent Development Strategies
Development of individuals within the workforce is crucial as they have a huge impact on your business and its effectiveness. Furthermore, some industries are facing an ageing demographic and as a result, the need to find and harness new talent is vital. Quest Partnership Ltd is passionate about helping individuals who want to progress within their chosen career.  We work closely with organisations to develop their employees and find their future leaders.
We also offer bespoke and off-the-shelf psychometric tests & assessments. These use measurable, objective data for assessing candidates suitability for future development.
Psychometric Tools for Development
Talent Development professionals are increasingly looking for tools and procedures that help employees to identify their strengths and weaknesses. The use of psychometrics is widely accepted as benefiting organisations with their recruitment. However, it is an area only just beginning to be recognised as essential within development strategies.
Psychometric Tests
Psychometric tests include measures of personality, emotional intelligence and situational judgement tests (Scenarios) among others. These are extremely accurate tools for recognising and developing your existing talent pool. Consequently, knowing which to use and when to use them, can greatly assist organisations in developing their human resources effectively.
Identity Personality Questionnaire
As publishers of this leading Personality Questionnaire we can provide you with a range of easy to understand reports. These will help both managers and staff get the most from their talent development programme.
We offer a suite of services to help you develop your employees:-
Development Tools
Development Centres
Development Centres support your staff and help you identify the knowledge gap. By understanding strengths and areas for improvement you can facilitate real, measurable and long-lasting change.
360° feedback
Simple, clear 360° feedback, off-the-shelf or tailor-made, can be used to support many applications. These may include: team building, performance management, training needs assessment, succession planning and leadership progression.
Team Workshops
Team workshops improve Team Performance, Motivation and Staff Relations, therefore enabling teams to work more effectively together.  By highlighting emotional intelligence and communication skills, you can achieve valuable learning objectives.
Client Feedback ~  Identity the Personality Profiling Questionnaire using the full Development Report within a Development Centre.
"Many thanks for your help – and prompt processing of these Identity Reports.  We really value these reports. They consistently help ensure the success of our workshops – and the support we can give to our delegates."
Lee Taylor, Training Instructor – EDF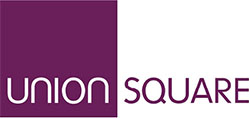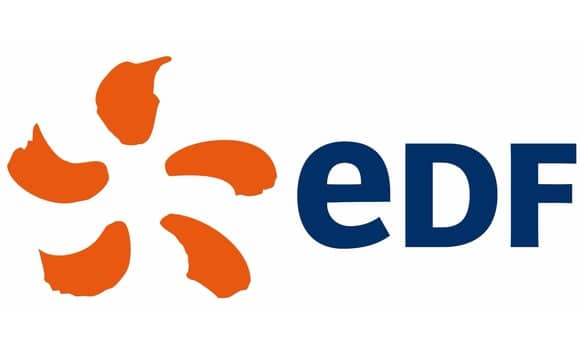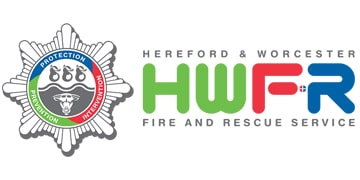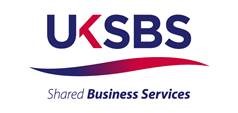 We are here to help
We have experts available to give you advice on which product or service will be the most suitable for your task. Simply call us on 01285 861734 or complete our contact form and one of our team will get back to you.