Emerging Talent Programmes
Quest Partnership delivers innovative and inclusive Leadership Talent Programmes.
We challenge conventional practice and win industry awards.
Our Leadership programme Identifies your future business leaders early in their career, allowing you to feed your talent pipeline and truly engage all employees with a wider learning culture.
Our approach, uses emerging talent processes to build a culture of self-driven learning, avoiding any stagnant 'talent pools', or blockages in your leadership structure.
This is an Industry Award Winning Programme.
An individual's leadership style is as unique as their own personality.
Our primary driver is to ensure fair and equal competition for all, and productivity through diversity. Our approach takes account of all aspects of individual differences including personality and leadership styles.
Our guiding principles help develop 'authentic leadership' by facilitating your people to embrace their strengths and weaknesses and become the leaders they want to be.
Avoid the trap of Assessing 'Readiness', rather than Potential.
Our approach avoids a single 'snap-shot' of employees' current capability, instead focusing on the underlying precursors and drivers of future leadership career success.
Traditional approaches to assessment can produce measurements of 'readiness' for leadership roles rather than give participants the opportunity to demonstrate their drive and resolve to learn.
Development Centres – Flipped
In the traditional model, development actions happen after development centres, following receipt of participants' diagnosed development areas. Our approach is that development happens before the development centre. Participants prepare several months in advance, and come to the event ready to show you the skills and approach they have developed. Assessing how proactive they have been prior to the event is a key predictor of their ambition to progress and transform themselves as a leader.
Allowing them to demonstrate their Emerging Talent.
Industry Recognition, Awards & Accreditation
The CPD Standards Office (CPD)
The Chartered Institute of Personnel and Development (CIPD)
Highly Commended at the Talent Management Awards
The Association of Business Psychologists (ABP)
Award for Excellence in Leadership Assessment
The British Psychological Society (BPS)
Innovative Framework Recognition
Our recent award winning intervention, in collaboration with our partners at Talent & Potential Ltd, and a large international power utility resulted in the following metrics of success:
30% shift in enabling personal ownership for development actions

40% positive shift in senior managers understanding and visibility of talent in the organisation

30% of participants listed as successors to leadership roles within 24 months

35% of participants taking on broader responsibilities or moved onto new projects to develop new skills

Double the representation of women in the leadership pipeline compared with %age of overall workforce

20% shift in attracting technical staff towards leadership careers.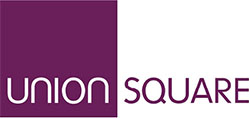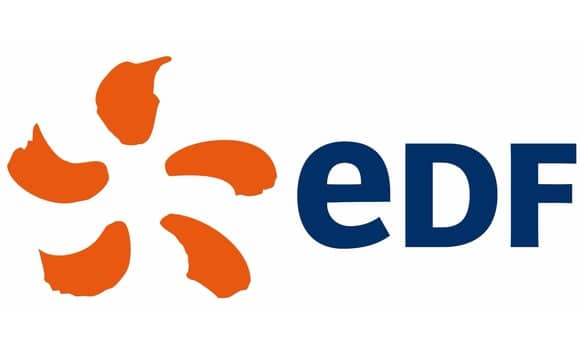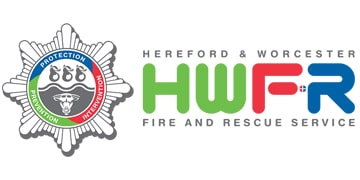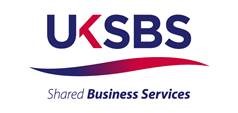 Would you like to discuss your requirments?
We are here to help, our experts will guide you through the process, call today for a no-obligation discussion regarding your requirements and challenges.
00 44 1285 861734