Verify G+ General Ability Test | Director Level
£59.00 (Ex. Tax)
Aptitude Tests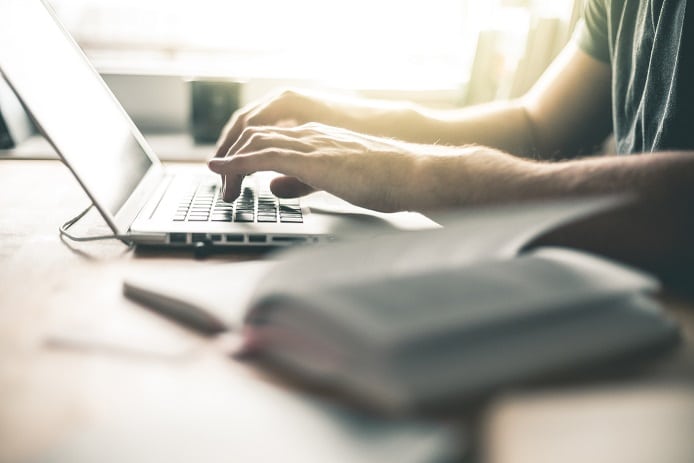 The Verify G+ Director Level General Ability Test is part of the Verify suite of cognitive ability tests from SHL. The test measures three types of mental ability: Numerical Ability, Deductive Reasoning and Inductive Reasoning.  Based on the latest advances in psychometrics, Verify G+ uses the strong relationship between these three types of mental ability to provide a measure of General Ability.
Verify G+ Director Level Ability Test Report presents the candidate's results in 4 areas:
General Ability (or G+)  - This is a measure of the individual's overall cognitive ability ie their general level of ability related to reasoning, problem solving, planning, abstract thinking, complex idea comprehension, and learning from experience.
Inductive Reasoning - the ability to think conceptually in order to solve problems from first principles.
Numerical Ability - the ability to understand and interpret numerical data and mathematical information.
Deductive Reasoning - the ability to draw logical conclusions, identify the strengths and weaknesses of arguments and make well-reasoned decisions.
The Verify G+ Director Level Report provides invaluable information to support your interview, especially when combined with a personality questionnaire.  Contact us for further information or speak to one of our consultants on 01285 861734 to discuss the options available.
What's Covered
The G+ test is part of the Verify suite of cognitive ability tests. The test is designed to measure three types of ability: Numerical, Deductive, and Inductive.
Verify G+ Director Level General Ability Test measures candidates' problem-solving and critical reasoning capabilities effectively and efficiently, in less time than taking individual ability tests.
Examples of the tasks faced by candidates include, but are not limited to:
evaluating arguments
analysing scenarios
working with data
mathematical computation
interpreting graphs and tables
drawing logical conclusions
There are 30 questions in the test, with 10
questions for each of the three abilities measured. Sample tasks for jobs that may require these abilities include, but are not limited to: evaluating arguments, analysing scenarios, working with data, doing
mathematical computations, interpreting graphs and tables, and drawing logical conclusions. The G+ test, due to its adaptive nature, is appropriate for all job levels and roles.
What's Included
Online Questionnaire for Remote Testing.
Verify G+ Director Level Report which includes:

G+ Score (General Ability)
Deductive Reasoning Score
Inductive Reasoning Score
Numerical Reasoning Score

Reports are quickly available after completion.
Available in multiple languages.
Choice of Job Levels/ Norm Groups.
Sample Reports Available.
Orders
Within 1 working day, you receive both of the following:
An email confirming your purchase and requesting any additional information required to process your order. Please check your Spam/ Junk folder.
We will send invitations direct to your candidates for them to complete your chosen tasks by the project deadline. Once completed we will generate your reports and email them direct to you or as per your confirmed instructions.
You can check the status of your order at any time from your account area.
If you have any queries, please do not hesitate to contact our friendly customer service team on:
Tel: 01285 861734
Email: admin@questpartnership.co.uk
Please Note: We will process any purchases made outside office hours the next working day. For 'same-day' test set up – requests need to be made before 12:00 noon.
Why Quest Partnership?

Quest Partnership Ltd has been providing psychometric assessments to industry for over 30 years. We offer independent advice on a wide range of assessments. In addition, we provide full support in administering and delivering tests and personality questionnaires to individual candidates / participants.

Our consultants are experts in their field with a track record of delivering innovative assessments. We are also active members of our industry body, the British Psychological Society (BPS). Our involvement in BPS steering groups has helped to raise standards and promote best practise in the use of psychometrics.