Assessor Skills Training for Assessment Centres
£550.00 (Ex. Tax)
Assessment Centres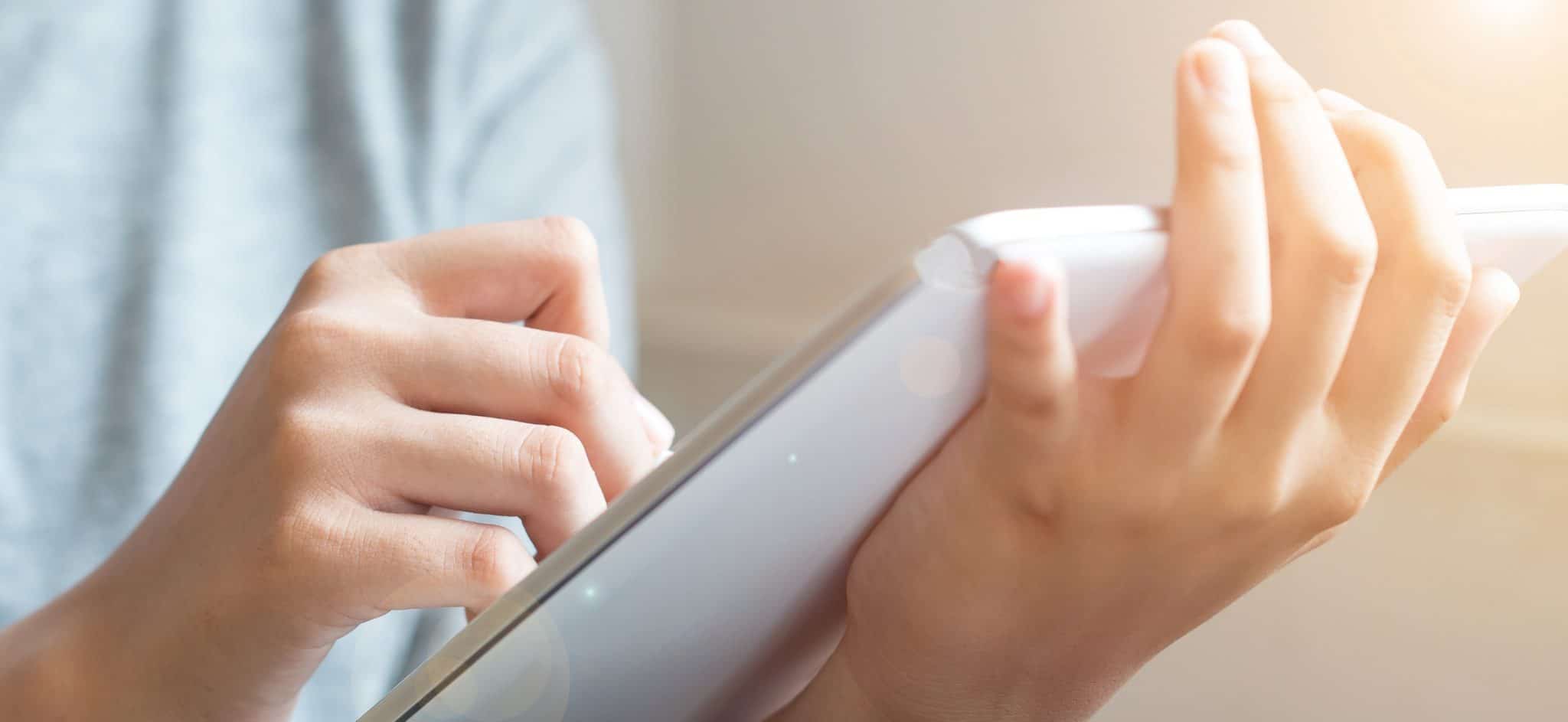 The Assessor Skills Training course aids job profiling within assessment centres. Assessors play a vital role in competency assessment and development. It is therefore important that they can effectively observe and evaluate candidates. The course challenges assessors and observers to ensure that they have the knowledge, skills, and attributes needed to effectively fulfil their role. Completion of this course will ensure all of your Assessors will be competent to evaluate candidates behaviour effectively with both professionalism and confidence. 
This psychometric training course has been designed for all types of assessment or development centre. This includes those used for high volume recruitment as well as higher-level strategic and technical roles. Our very own Max Choi was a Co-convener of the BPS AC Standards Working Group who wrote the BPS Assessment Centre Standard. Max is an expert in aligning best practices to the new Standard.
The Standard covers both assessment and development centres and takes an evidence based approach based on the latest research findings on common areas of poor practice. Increases the predictive validity of your assessment processes – make the right people decisions first time.
What's Covered
Our psychologists have developed this course based on the competency framework outlined by the British Psychological Society's (BPS). It therefore covers all elements of their assessment centre standard, including:
Understanding what makes an effective assessment centre.
The role of an assessor and other roles within an assessment centre.
Effective evaluation of assessment centre exercises.
How to observe, record, classify, evaluate, and give feedback effectively.
How to be competent to evaluate performance against pre-determined job-related behaviours.
Equality and diversity.
What's Included
An Assessor Skills Training course manual
An online workbook
Support videos
Practical assignments and webinars
Dedicated tutor (business psychologist)
Assessor Skills Certification
Furthermore, our psychologists will provide ongoing support. This helps to ensure that assessors continue to deliver according to current best practice. 
Orders
Within 1 working day, you will receive both of the following:
An email inviting you to login to our Quest Solutions Training Platform. This will provide you with the full course instructions and your training itinerary. Please check your Spam/ Junk folder.
A welcome email from your assigned tutor introducing themselves and providing details of your support package.
You can check the status of your order at any time from your account area.
If you have any queries, please do not hesitate to contact our friendly customer service team on:
Tel: 01285 861734
Email: admin@questpartnership.co.uk
Why Quest Partnership?

Quest Partnership Ltd has been providing psychometric assessments to industry for over 30 years. We offer independent advice on a wide range of assessments. In addition, we provide full support in administering and delivering tests and personality questionnaires to individual candidates / participants.

Our consultants are experts in their field with a track record of delivering innovative assessments. We are also active members of our industry body, the British Psychological Society (BPS). Our involvement in BPS steering groups has helped to raise standards and promote best practise in the use of psychometrics.