SHL Verify G+ Interactive | Multiple Job Levels
£55.00 (Ex. Tax)
Aptitude Tests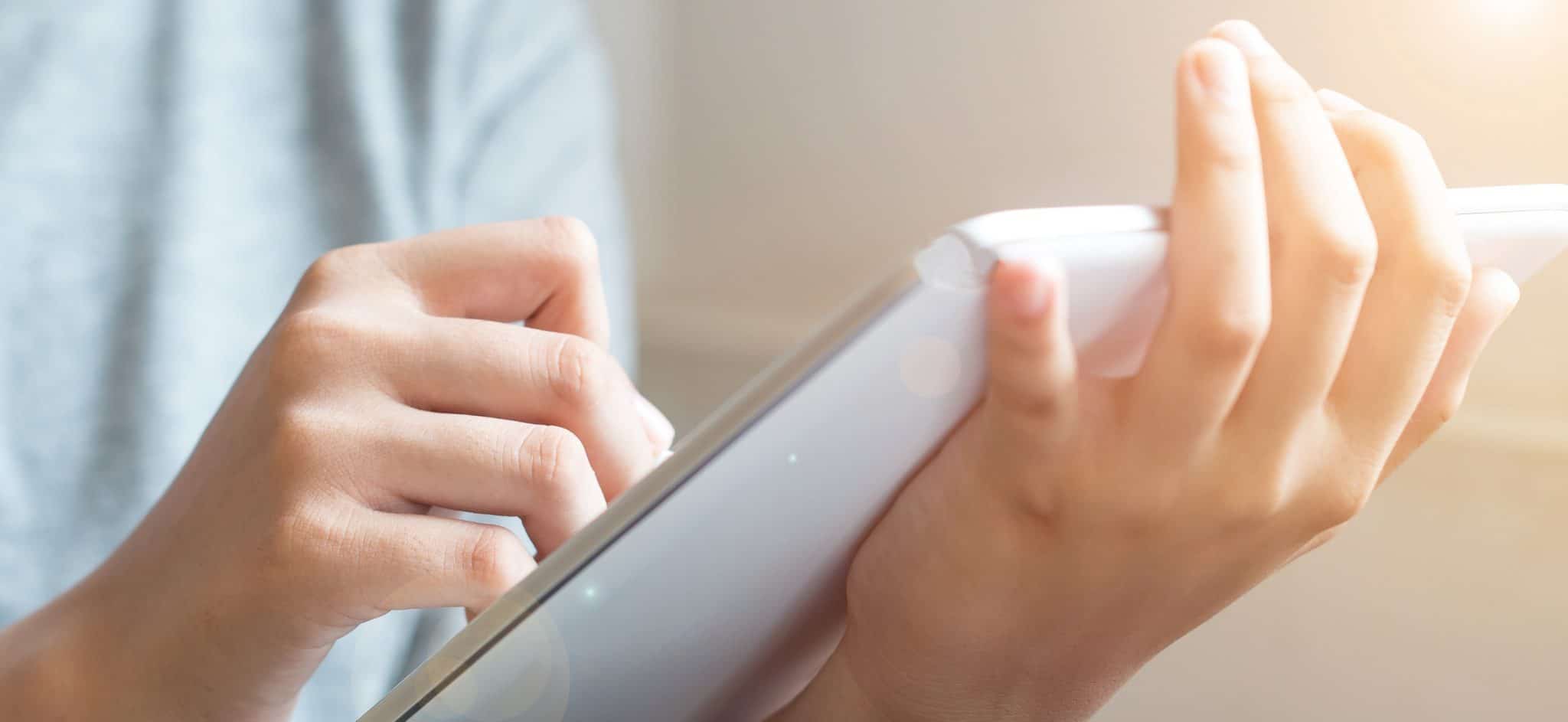 SHL Verify Interactive G+| New General Ability Tests
The SHL Verify Interactive G+ general ability tests are interactive, activity-based assessments that reflect real-life work challenges.  Designed as an online and mobile-friendly assessment with a more hands-on, interactive approach. The Verify Ability Tests are a suite of cognitive ability assessments appropriate for candidates at a wide range of job levels. The G+ test measures a range of different cognitive abilities to identify overall ability as well as specific strengths and weaknesses. This Verify G+ test is relevant for assessment at all job levels.
Numerical Ability: The Numerical Ability questions are designed to measure the ability to solve problems involving numerical data by using the proper mathematical methods and the ability to interpret data presented in charts, graphs, and tables. Candidates will be asked to make correct decisions or inferences from numerical or statistical data. This ability is commonly required to support work and decision-making in many different types of jobs at many levels.
Deductive Reasoning: These questions are designed to assess the candidate's ability to draw logical conclusions based on information provided, identify strengths and weaknesses of arguments, and complete scenarios using incomplete information. It provides an indication of how an individual will perform when asked to develop solutions when presented with information and draw sound conclusions from data.
Inductive Reasoning: Ten questions are completely non-verbal and feature only shapes and figures. These questions are designed to measure the ability to detect regularities, patterns, and generalizations and infer rules that can be applied to different situations. Individuals high in this ability tend to excel in global and strategic thinking and are good at finding errors in work process.
The General Ability score is based on performance on all of the questions on the test across all cognitive abilities. Every candidate has strengths and weaknesses, but this score gives an indication of how the candidate is likely to perform on cognitively loaded tasks generally. More specific information about the candidate's strengths and weaknesses, is provided for each of the cognitive abilities within the report.
Verify G+ Interactive Ability test provides invaluable information to support your interview, especially when combined with a personality questionnaire.  Contact us for further information or speak to one of our consultants on 01285 861734 to discuss the options available.
What's Covered
The SHL Verify G+ Interactive Test is measuring three abilities in the time it would usually take to measure two. Deductive Reasoning, Inductive Reasoning, and Numerical Ability producing individual test score results and a score for G.
'Real world' tasks with test difficulty level adaptive questions.
Examples of the tasks faced by candidates include, but are not limited to:
evaluating arguments
analysing scenarios
working with data
mathematical computation
interpreting graphs and tables
drawing logical conclusions
The assessment has 24 questions and takes 36 minutes, focusing on the same three abilities as the Verify G+ but in a more activity-based fashion. The report provides a score, along with an analysis breakdown by skill level comparing the individual to the other applicants by average, high, and low scores and time to complete.
What's Included
Online Questionnaire for Remote Testing.
Verify G+ Report which includes:

G+ Score (General Ability)
Deductive Reasoning Score
Inductive Reasoning Score
Numerical Reasoning Score

Choice of Job Levels/ Norm Groups.

Advanced Graduate
Advanced Professional
Executive/Director
Graduate
Manager
Professional
Senior Manager
Supervisor

Reports are quickly available after completion.
Available in multiple languages.
Sample Reports Available.
Orders
Within 1 working day, you receive both of the following:
An email confirming your purchase and requesting any additional information required to process your order. Please check your Spam/ Junk folder.
We will send invitations direct to your candidates for them to complete your chosen tasks by the project deadline. Once completed we will generate your reports and email them direct to you or as per your confirmed instructions.
You can check the status of your order at any time from your account area.
If you have any queries, please do not hesitate to contact our friendly customer service team on:
Tel: 01285 861734
Email: admin@questpartnership.co.uk
Please Note: We will process any purchases made outside office hours the next working day. For 'same-day' test set up – requests need to be made before 12:00 noon.
Why Quest Partnership?

Quest Partnership Ltd has been providing psychometric assessments to industry for over 30 years. We offer independent advice on a wide range of assessments. In addition, we provide full support in administering and delivering tests and personality questionnaires to individual candidates / participants.

Our consultants are experts in their field with a track record of delivering innovative assessments. We are also active members of our industry body, the British Psychological Society (BPS). Our involvement in BPS steering groups has helped to raise standards and promote best practise in the use of psychometrics.
| | |
| --- | --- |
| Purpose: | Selection, Talent Acquisition, Recruitment |
| Job Level: | Manager, Professional staff, Sales & Customer Service, Technical Staff, Secretarial, Administrative, Graduate |
| Tags: | Cognitive Ability Test, Deductive Reasoning Test, Inductive Reasoning Test, Numerical Ability |