EIP3 Snapshot Report | Choice of Job Levels
£85.00 (Ex. Tax)
Development Tests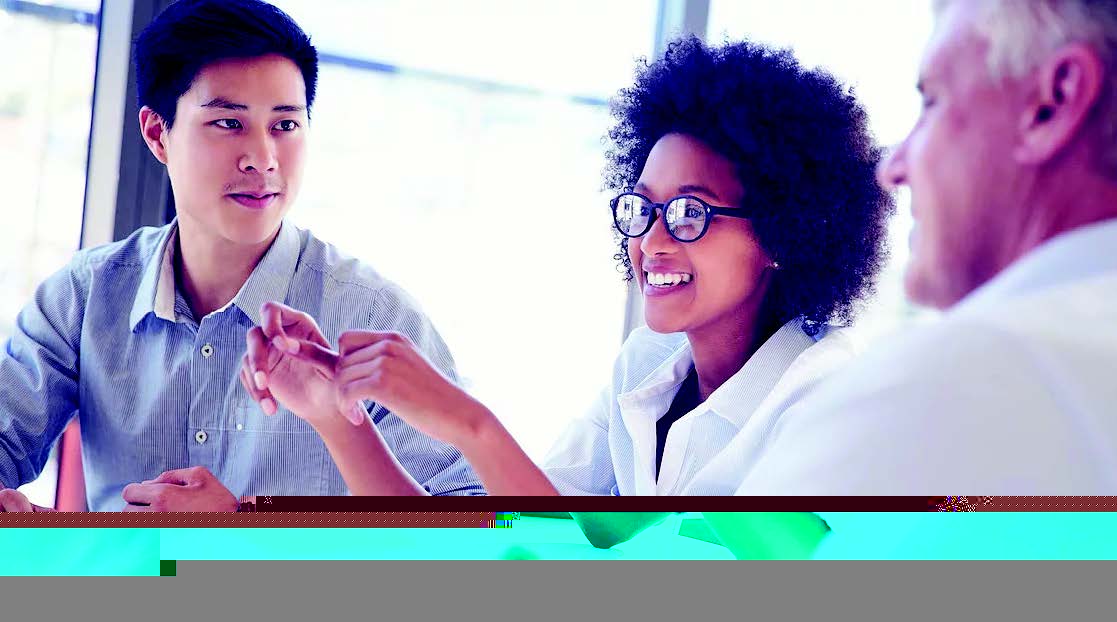 This EIP3 Snapshot Report will support development discussions with senior managerial staff.  Generally, individuals with higher EI are better able to manage themselves and their relationships.  This enables them to be both personally and inter-personally effective.
The EIP Snapshot is a short report designed to give you a quick indication as to your strengths and development areas in regards to Emotional Intelligence. The results are gained following the completion of the PSI Emotional Intelligence Profile (EIP) questionnaire. The report focuses on key areas for suggested development gained from the 16 EIP scales and how to build on your strengths. 
If you would like support with providing feedback and coaching in the area of Emotional Intelligence, or further information regarding the Emotional Intelligence Profile Questionnaire (EIP) and it's suite of reports please contact us Tel: 01285 861734 or Email: admin@questpartnership.co.uk.
What's Covered
EIP3 Snapshot Report – Development is compiled from the results following the completion of the PSI Emotional Intelligence Profile (EIP) questionnaire.
There are six broad areas of Emotional Intelligence:
Self-Management
Relationship Management
Self- Awareness
Awareness of Others
Self-Regard
Regard for Others
The EIP3 Snapshot Report separates these six areas further into sixteen scales.  It picks out the 3 highest scoring scales to provide key Strengths, with suggestions on how to use these to advantage.  It also picks out the 3 lowest scoring scales and provides some Development suggestions.
What's Included
PSI Emotional

Intelligence Profile (EIP) Questionnaire

The EIP3 Snapshot Report includes:

Development Suggestions

Covers 2 key areas of Emotional Intelligence & Interpersonal Intelligence

Summary of Development Areas & what to do next with suggested activities.

Online Questionnaire for Remote Testing
Reports are quickly available after completion
Choose from 12 Working Population Groups: Administration, Non-Managerial, Secretarial, Manager, Graduate, Technical, Sales, Customer Service, Director, Supervisor, Secretarial or Sales
Available in a choice of languages
Sample Reports Available
Support from Quest Solutions Test Team
Orders
Within 1 working day, you receive both of the following:
An email confirming your purchase and requesting any additional information required to process your order. Please check your Spam/ Junk folder.
We will send invitations direct to your candidates for them to complete your chosen tasks by the project deadline. Once completed we will generate your reports and email them direct to you or as per your confirmed instructions.
You can check the status of your order at any time from your account area.
If you have any queries, please do not hesitate to contact our friendly customer service team on:
Tel: 01285 861734
Email: admin@questpartnership.co.uk
Please Note: We will process any purchases made outside office hours the next working day. For 'same-day' test set up – requests need to be made before 12:00 noon.
Why Quest Partnership?

Quest Partnership Ltd has been providing psychometric assessments to industry for over 30 years. We offer independent advice on a wide range of assessments. In addition, we provide full support in administering and delivering tests and personality questionnaires to individual candidates / participants.

Our consultants are experts in their field with a track record of delivering innovative assessments. We are also active members of our industry body, the British Psychological Society (BPS). Our involvement in BPS steering groups has helped to raise standards and promote best practise in the use of psychometrics.
| | |
| --- | --- |
| Purpose: | Development |
| Job Level: | Executive, Director, Manager, Front Line Manager, Junior Manager, Supervisor, Professional staff, Mid-Professional, Sales & Customer Service, Technical Staff, Secretarial, Administrative, Graduate, Operational |
| Tags: | Development, EI Test, Personality Profiling |