OPQ Leadership Report for Development | Choice of Job Levels
£350.00 (Ex. Tax)
Development Tests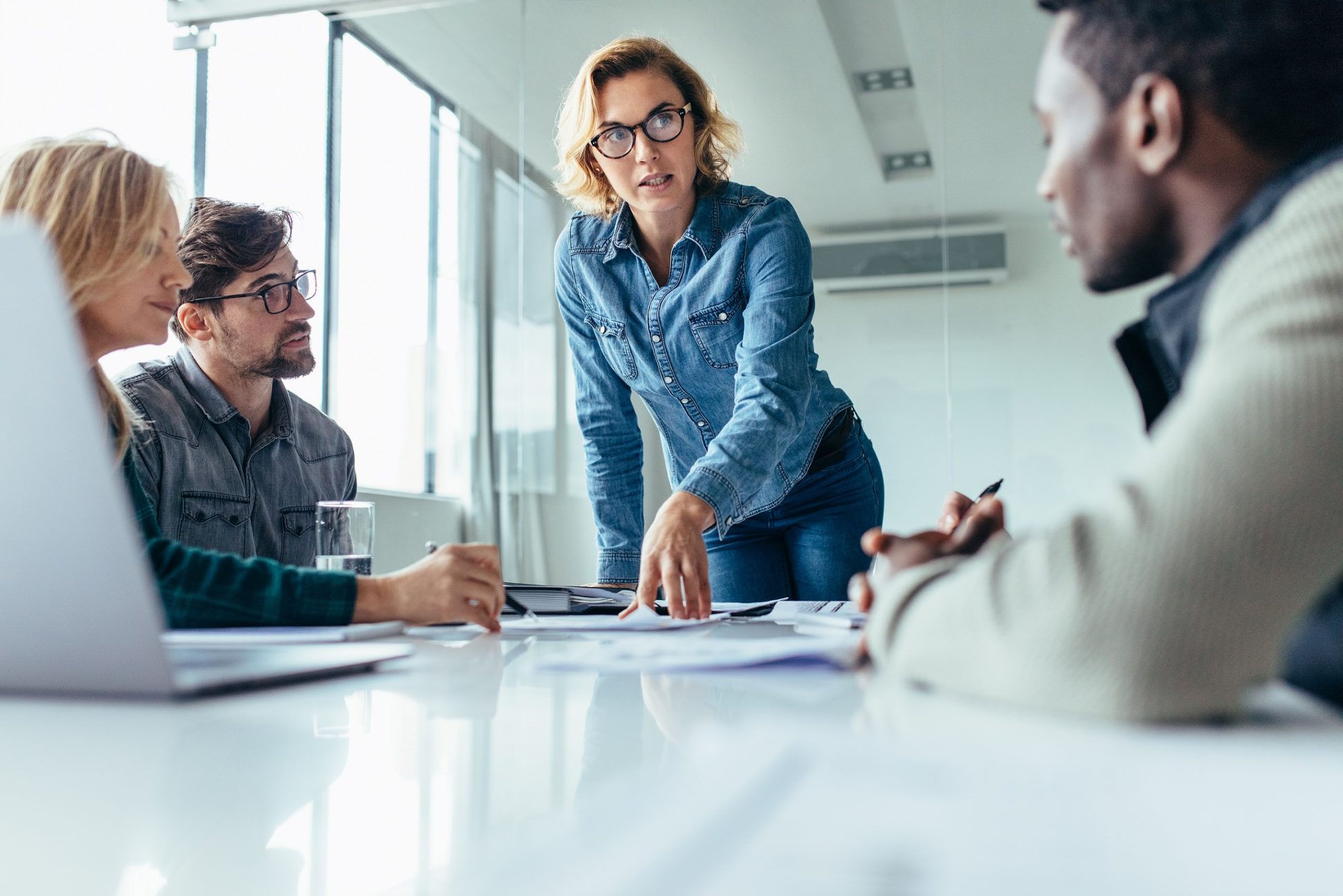 OPQ Leadership Report for Development
The OPQ Personality Questionnaire assesses preferred work behaviours and personality to identify potential strengths and weaknesses. Providing estimates of the individual's potential using research-derived predictions from their responses.  The OPQ Leadership Report uses the SHL Leadership Model that differentiates management and leadership. It looks at the distinction between transactional (focused on keeping the system running effectively) and transformational styles (focused on creating, developing or changing the system). Providing a competency based approach to leadership.
Therefore, the OPQ Leadership report can be used as the basis of a development discussion with Supervisors, Senior Executives and Director Level staff. The report is fully interpreted, providing an objective assessment of their leadership attributes.  However, our consultants are always available to discuss any flagged areas of concern.
Benefits of the OPQ Leadership Report:
Based on the proven SHL Leadership Model

Measures transactional and transformational competencies

No formal training required - we provide fully interpreted reports 

OPQ predicts job performance

Available in over 30 languages
If you would like one of our consultants to provide more detailed feedback and have a development/ coaching discussion with the individuals please contact us for a quotation. Tel: 01285 861734or email: admin@questpartnership.co.uk.
What's Covered
OPQ Leadership Report for Development
Four Leadership Functions are explored:
Developing the Vision

Sharing the Goals

Gaining Support

Delivering Success. 
Each leadership function relates to two competencies (one at transactional level and one at transformational level) based on the SHL Great Eight Competency.
Key competences addressed
Adapting and Coping
Analysing and Interpreting
Creating and Conceptualising
Enterprising and performing
Interacting and presenting
Leadership
Leading and deciding
Organising and executing
Supporting and co-operating
What's Included
SHL Occupational Personality Questionnaire (OPQ).
Online for Remote Testing.
OPQ Leadership Report.
Choice of Job Levels:

Director
Manager
Supervisor
Executive
Mid-Professional
Professional
Individual Contributor

Reports are quickly available after completion.
Available in multiple languages.
Sample Reports Available.
Orders
Within 1 working day, you receive both of the following:
An email confirming your purchase and requesting any additional information required to process your order. Please check your Spam/ Junk folder.
We will send invitations direct to your candidates for them to complete your chosen tasks by the project deadline. Once completed we will generate your reports and email them direct to you or as per your confirmed instructions.
You can check the status of your order at any time from your account area.
If you have any queries, please do not hesitate to contact our friendly customer service team on:
Tel: 01285 861734
Email: admin@questpartnership.co.uk
Please Note: We will process any purchases made outside office hours the next working day. For 'same-day' test set up – requests need to be made before 12:00 noon.
Why Quest Partnership?

Quest Partnership Ltd has been providing psychometric assessments to industry for over 30 years. We offer independent advice on a wide range of assessments. In addition, we provide full support in administering and delivering tests and personality questionnaires to individual candidates / participants.

Our consultants are experts in their field with a track record of delivering innovative assessments. We are also active members of our industry body, the British Psychological Society (BPS). Our involvement in BPS steering groups has helped to raise standards and promote best practise in the use of psychometrics.