Identity® Personality Questionnaire | Interview Report
£67.00 (Ex. Tax)
Personality Tests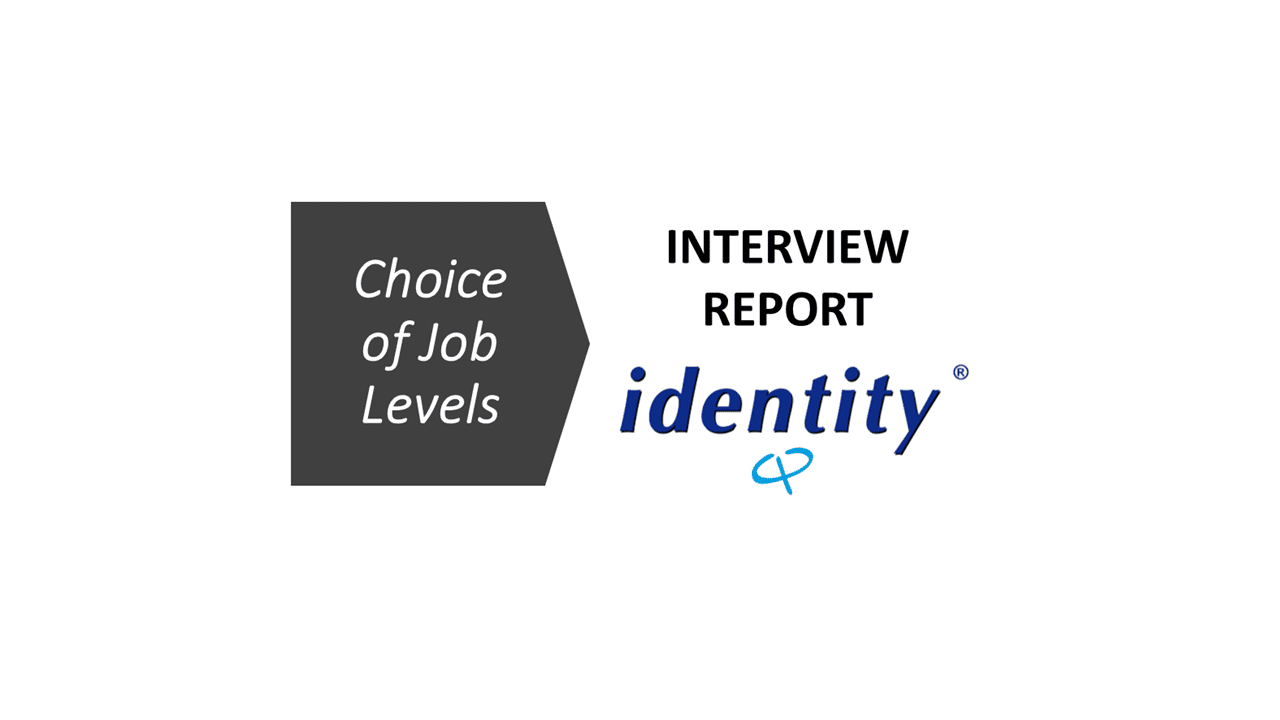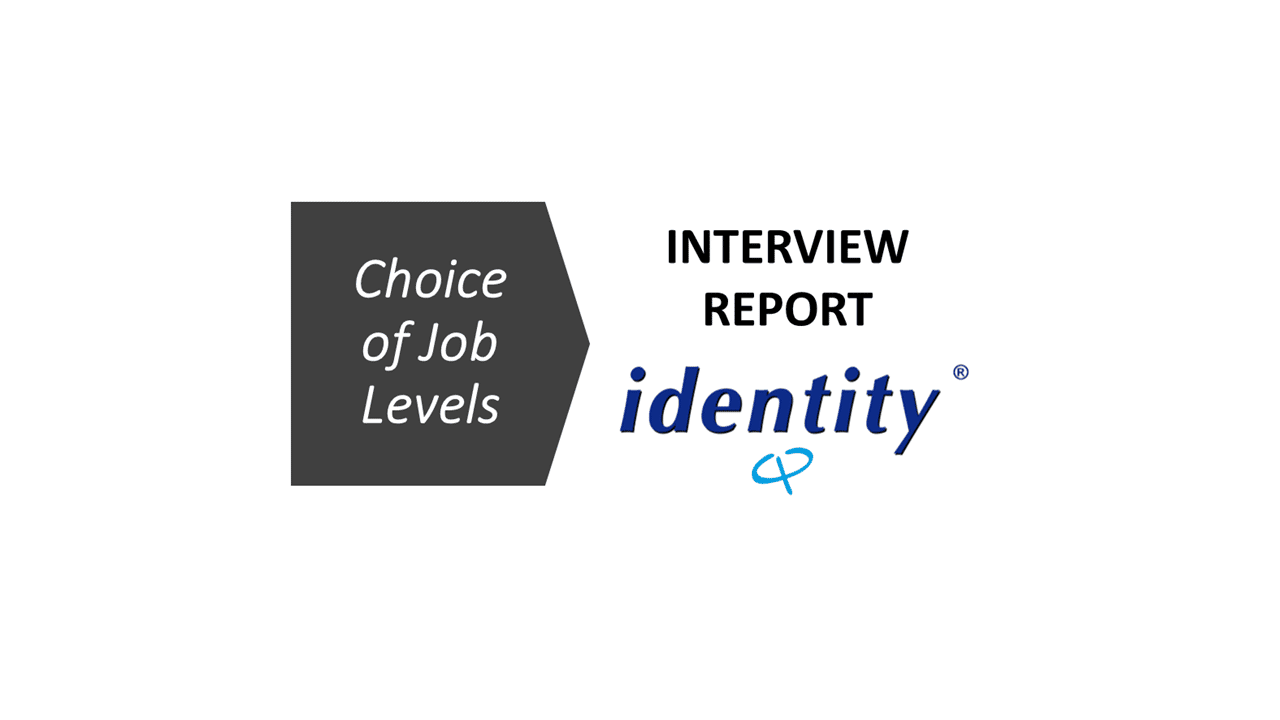 Identity®  Personality Questionnaire Interview Report provides an interview guide for employment screening which is particularly useful when recruiting.  Includes suggested questions to probe more deeply at interview. A complimentary Candidate Feedback Report is also provided for unsuccessful candidates.
The Identity® Personality Questionnaire has proven to be very useful in supporting interviews and has a choice of Job Level Norms to suit whichever role you are selecting for.  This interview report helps recruitment by providing information to gain real evidence on how a candidate has demonstrated and delivered performance in the past.  Gain real insights about what it is about them, their approach, and what they did, that made a difference.
Benefits of the Identity® Personality Questionnaire Interview Report:
Easy to understand results to help you make informed decisions
Quickly identify potential strengths and weaknesses
The report clearly identifies and guides you to the key areas to probe at interview
Provides suggested interview questions
No formal training required, interpreted reports and support as needed
Predicts job performance
Includes complimentary candidate feedback report for unsuccessful candidates
Please enter the Job Role at the checkout.
Identity® is an occupational personality test /psychometric assessment designed to assess workplace behaviours. Essentially it helps you understand an individual's preferences and how they are likely to behave in the job role and organisation. The Identity® Personality Questionnaire Interview Report is one of a suit of Occupational Reports that cover the whole employee life-cycle; Talent Report, Career Focus Report, Onboarding Report, Feedback Report. For further information please call us on 01285 861734 or [click here] for details.
What's Covered
This personality Interview Report will quickly assess the candidate's overall suitability for the job by assessing their work behaviours and personality by identifying strengths and weaknesses against the role requirements.
For most roles it is not just the individual's ability and technical knowledge that leads to outstanding performance.  Recruiting managers need to understand the individual's preferred styles of working in three key areas:
The individual's capacity to work effectively to influence and motivate others
Their preferred thinking style in dealing with business information and issues
Their personal drive to make things happen
The report provides:
A quick summary of the areas that need further probing at interview
Information for each competency area;

Change, Dealing with Pressure, Decision Making, Influencing, Leadership, Motivation, Organisation, & Team Working

Identifies and provides useful information on key areas to probe
Behavioural interview questions that you can adapt for use at interview
The perfect Personality Assessment for Talent Acquisition and Employment Screening.
What's Included
Identity®  Personality Questionnaire.
Reports:

Interview Report
Candidate Feedback Report

Online Questionnaire for Remote Testing.
A choice of Job Level Norms: Please choose at the checkout.
Reports are quickly available after completion.
Fully Interpreted Reports

With Chartered Psychologist Support available.

Choice of 5 Psychological Models.
Customisation and Client Branding.
Accredited by the British Psychological Society.
Available in a choice of languages.
Sample Reports Available. 
Quest Solutions Team – Test Support.
Orders
Within 1 working day, you receive both of the following:
An email confirming your purchase and requesting any additional information required to process your order. Please check your Spam/ Junk folder.
We will send invitations direct to your candidates for them to complete your chosen tasks by the project deadline. Once completed we will generate your reports and email them direct to you or as per your confirmed instructions.
You can check the status of your order at any time from your account area.
If you have any queries, please do not hesitate to contact our friendly customer service team on:
Tel: 01285 861734
Email: admin@questpartnership.co.uk
Please Note: We will process any purchases made outside office hours the next working day. For 'same-day' test set up – requests need to be made before 12:00 noon.
Why Quest Partnership?

Quest Partnership Ltd has been providing psychometric assessments to industry for over 30 years. We offer independent advice on a wide range of assessments. In addition, we provide full support in administering and delivering tests and personality questionnaires to individual candidates / participants.

Our consultants are experts in their field with a track record of delivering innovative assessments. We are also active members of our industry body, the British Psychological Society (BPS). Our involvement in BPS steering groups has helped to raise standards and promote best practise in the use of psychometrics.
| | |
| --- | --- |
| Purpose: | Selection, Talent Acquisition, Recruitment |
| Job Level: | Manager, Supervisor, Professional staff, Technical Staff, Secretarial, Administrative, Graduate |
| Tags: | Development, EI Test, Personality Profiling, Recruitment, Selection, Talent Acquisition |