MBTI Step I Report and Individual Consultation | All levels (TD-1-7)
£280.00 (Ex. Tax)
Aptitude Tests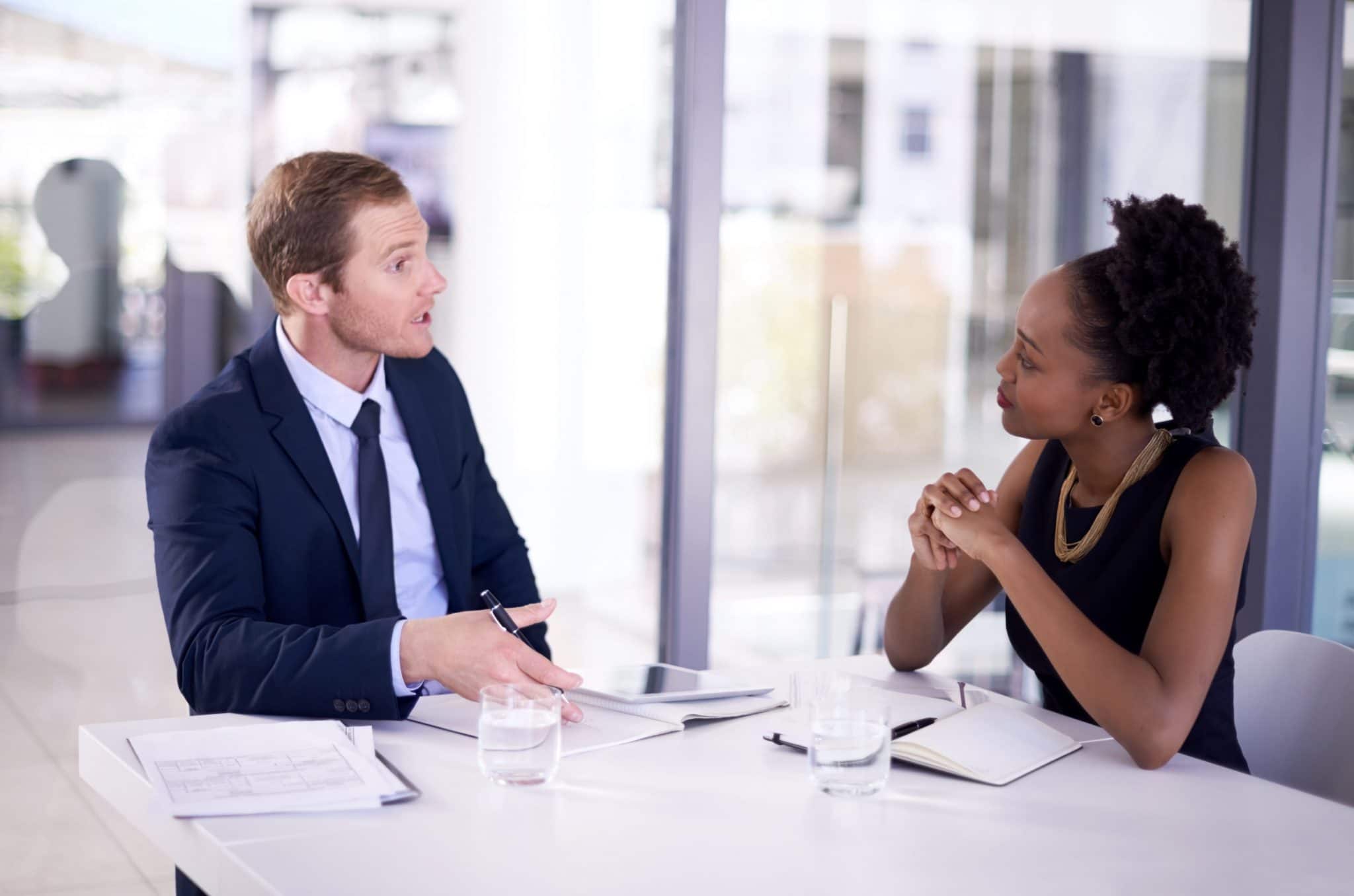 MBTI  Step I Report is based on the popular Myers-Briggs Type Indicator® (MBTI®) personality questionnaire.  This package is ideal for team development and includes online completion, profile report & 45 minutes professional telephone feedback.  This popular tool is ideal for exploring an individual's position and relationships within a team.
The MBTI Step I Report is made available under supervision from Quest Partnership Ltd. It provides powerful insights into the individual's preferred behaviours.  It will also raise their awareness and understanding of their own and others' behaviours. Individual feedback to the participant of around 45 minutes is provided by one of our Consultants.
The feedback session will cover
insights on how to improve teamwork and communication
coaching and developing others
resolving conflicts
understanding the personal styles within a team
When a complete team is completing the questionnaire, we can also provide support to managers and event facilitators with an overview of the team's strengths and weaknesses to aid the development of the team as a whole.  Please contact us 01285 861734 to discuss the options available.
Benefits:
MBTI is one of the most popular and respected personality tools in the world
Helps individuals understand themselves and their behaviours
Feedback given in-person by consultant psychologist.
Why Quest Partnership?

Quest Partnership Ltd has been providing psychometric assessments to industry for over 30 years. We offer independent advice on a wide range of assessments. In addition, we provide full support in administering and delivering tests and personality questionnaires to individual candidates / participants.

Our consultants are experts in their field with a track record of delivering innovative assessments. We are also active members of our industry body, the British Psychological Society (BPS). Our involvement in BPS steering groups has helped to raise standards and promote best practise in the use of psychometrics.
| | |
| --- | --- |
| Purpose: | Team Development |
| Job Level: | Manager, Professional staff, Sales & Customer Service, Technical Staff, Secretarial, Administrative, Graduate |
| Tags: | Development |