Verify Interactive Inductive Reasoning Test | All Job Levels
£24.00 (Ex. Tax)
Aptitude Tests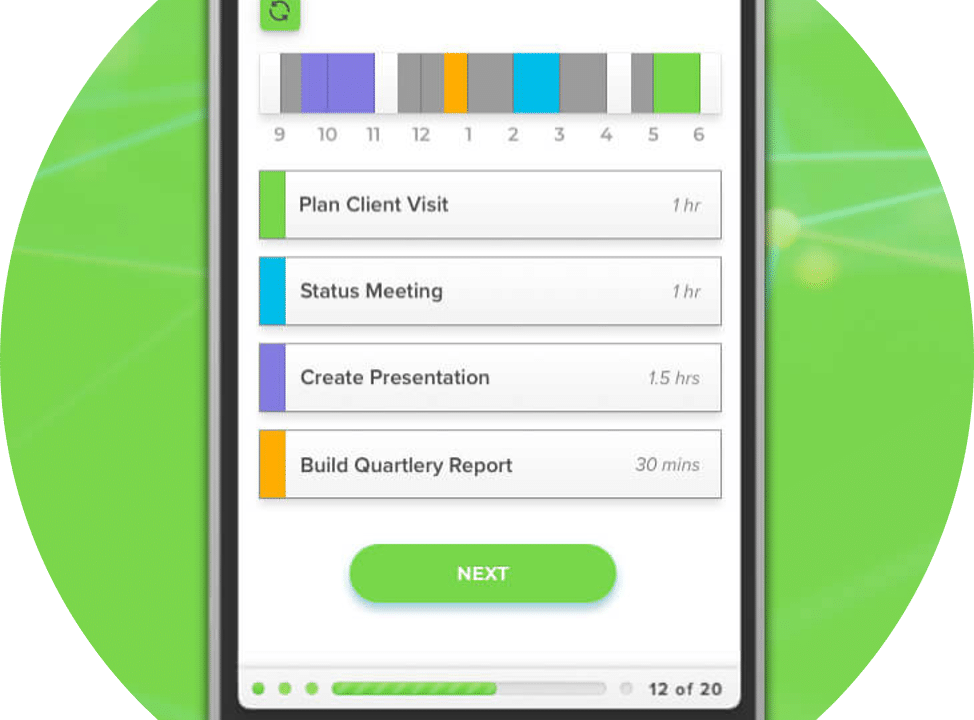 Verify Interactive Inductive Reasoning Test
The SHL Interactive Inductive Reasoning Test measures an individual's ability to draw inferences and understand the relationship between various concepts, independent of acquired knowledge. Using the latest online technology, it measures critical reasoning skills and the ability to quickly comprehend/evaluate abstract information. It provides a quick and effective online  tool with easy to interpret results which can support ongoing development discussions.
This psychometric test is particularly useful for managerial roles where more abstract thinking is key or where verbal information is problematical e.g. if the individual does not have English as a first language.  If required, the test can be upgraded from a general population comparison group by tailoring to the most appropriate industry sector (Finance & Banking, Hotel & Leisure, Science & Technology or Public Sector). 
When combined with other tests from the range e.g. numerical or verbal reasoning, this test gives a good insight into the individual's critical reasoning ability.
Available in a wide range of languages , contact us for further information or speak to one of our consultants on 01285 861734 to discuss the options available.
What's Covered
Verify Interactive Inductive Reasoning Test
An inductive reasoning test measures abilities that are important in solving problems. They may also be referred to as abstract reasoning tests or diagrammatic style tests. These tests measure the ability to work flexibly with unfamiliar information and find solutions.
It also measures how well the candidate infers rules, sequences and patterns and then uses this information to guess the outcome.
Typically lasting only 15-20 minutes, this short, flexible online test comes from a large question bank, so no two individuals will experience the same set of questions, thereby maintaining the security and reliability of the test results. 
People who perform well on these tests tend to have a greater capacity to think conceptually as well as analytically.
What's Included
Online Questionnaire for Remote Testing.
Verify Report with Inductive Reasoning Score
Choice of Job Levels/ Norm Groups.

Advanced Graduate
Advanced Professional
Executive/Director
Graduate
Manager
Professional
Senior Manager
Supervisor

Choice of Industry sector:

Finance & Banking,
Hotel & Leisure,
Science & Technology or
Public Sector. 

Reports are quickly available after completion.
Available in multiple languages.
Sample Reports Available.
Support from the Quest Solutions Test Team [Talent Development Strategies]
Orders
Within 1 working day, you receive both of the following:
An email confirming your purchase and requesting any additional information required to process your order. Please check your Spam/ Junk folder.
We will send invitations direct to your candidates for them to complete your chosen tasks by the project deadline. Once completed we will generate your reports and email them direct to you or as per your confirmed instructions.
You can check the status of your order at any time from your account area.
If you have any queries, please do not hesitate to contact our friendly customer service team on:
Tel: 01285 861734
Email: admin@questpartnership.co.uk
Please Note: We will process any purchases made outside office hours the next working day. For 'same-day' test set up – requests need to be made before 12:00 noon.
Why Quest Partnership?

Quest Partnership Ltd has been providing psychometric assessments to industry for over 30 years. We offer independent advice on a wide range of assessments. In addition, we provide full support in administering and delivering tests and personality questionnaires to individual candidates / participants.

Our consultants are experts in their field with a track record of delivering innovative assessments. We are also active members of our industry body, the British Psychological Society (BPS). Our involvement in BPS steering groups has helped to raise standards and promote best practise in the use of psychometrics.