Talent Acquisition & Assessment Workshop
£900.00 (Ex. Tax)
Psychometrics Training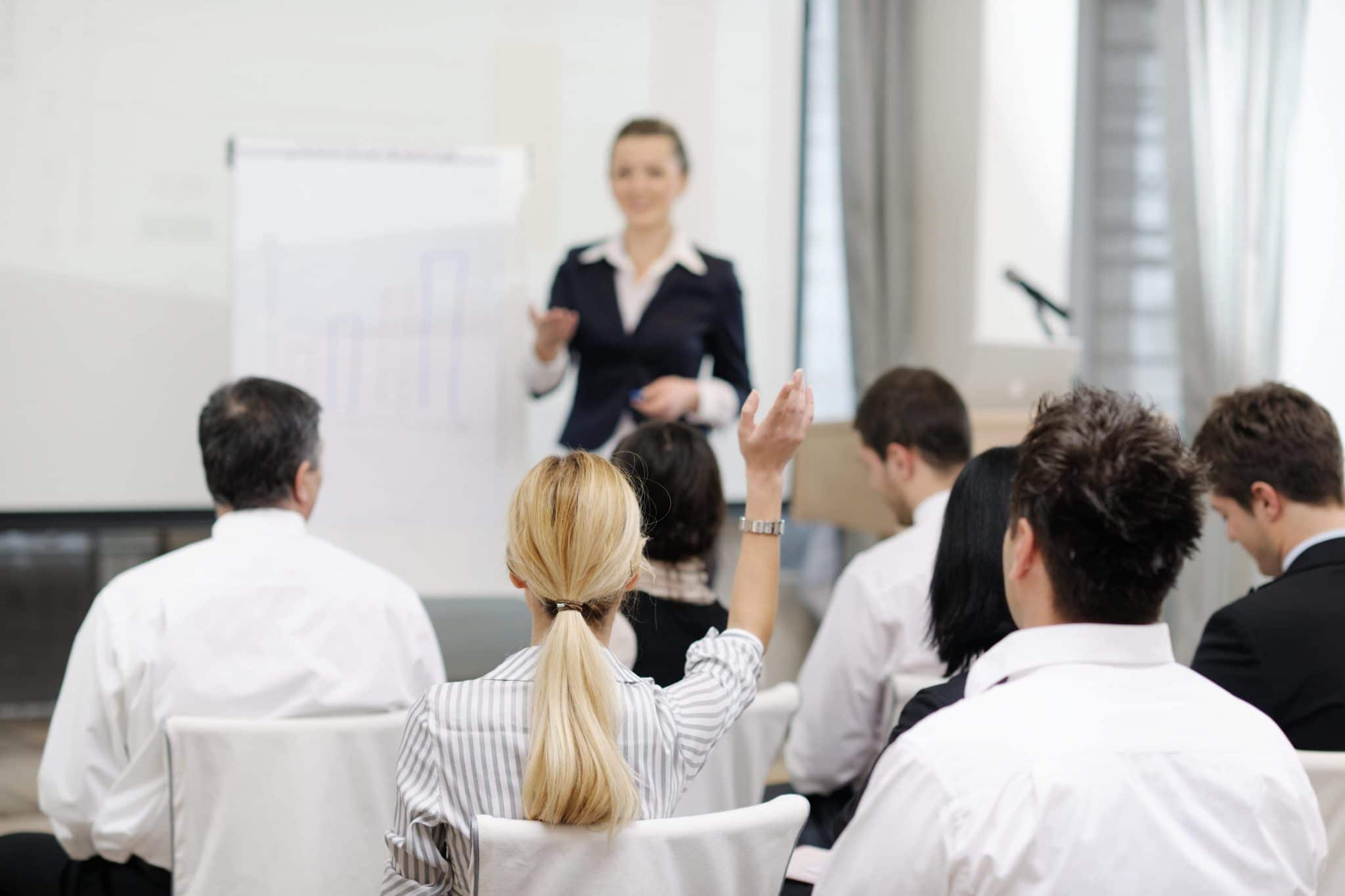 How can Psychometrics help you Recognise Talent and Improve Performance? Join our Talent Acquisition & Assessment Workshop. Our Business Psychologists will introduce you to our Psychometric Solutions for Employee Selection & Recruitment.
Quickly and efficiently screen candidates, measure the skills, personality, and the abilities necessary for success.  Therefore, identify better performers and make the right hiring decisions. We will show you how to identify candidates who possess the characteristics you require for success. With this information we can guide you to the best tools available to develop effective leaders and allow you to help individuals achieve their unique potential.   As a result, employers will be able to identify the individuals who can take advantage of opportunities and navigate change.  These are the people that you need within your organisation.
Recruitment Selection Tests for pre-employment screening give you ability, aptitude and personality insights to help you identify the best candidates.
Talent Development Assessments empower your employees to be the best they can be.
What's Covered
Our training workshops are open to all Talent Acquisition Managers, Recruiting Professionals and other HR practitioners who desire to propel their business forward by improving candidate quality, speed to hire, and stakeholder satisfaction.
Topics covered:
Introductions to Psychometric Tests & Assessments
Personality Tests for Occupational Selection & Development
Ability & Aptitude Testing for Talent Acquisition 
Existing Talent Development Tools
What's Included
Price includes up to 10 delegates
Format: Video Conference Training
Delivery by: Occupational Psychologists
Complimentary 'Psychometric Solutions' package included in the course fee including your own Identity® Personality Account via our online psychometric solutions platform.
Furthermore, our psychologists will provide ongoing support. This helps to ensure that you continue to deliver according to current best practice using the most current products.
Orders
Within 1 working day, you will receive both of the following:
An email inviting you to login to our Quest Solutions Training Platform. This will provide you with the full course instructions and your training itinerary. Please check your Spam/ Junk folder.
A welcome email from your assigned tutor introducing themselves and providing details of your support package.
You can check the status of your order at any time from your account area.
If you have any queries, please do not hesitate to contact our friendly customer service team on:
Tel: 01285 861734
Email: admin@questpartnership.co.uk
Why Quest Partnership?

Quest Partnership Ltd has been providing psychometric assessments to industry for over 30 years. We offer independent advice on a wide range of assessments. In addition, we provide full support in administering and delivering tests and personality questionnaires to individual candidates / participants.

Our consultants are experts in their field with a track record of delivering innovative assessments. We are also active members of our industry body, the British Psychological Society (BPS). Our involvement in BPS steering groups has helped to raise standards and promote best practise in the use of psychometrics.