Services
Selection
Our comprehensive range of online psychometric tests cover the entire employee lifecycle from screening tests and personality profiling questionnaires for job applicants, to skills tests for identifying Talent for development and promotion.
Development
Developing the individuals within your organisation provides the talent security that is essential for long term success. Helping people understand their strengths and weaknesses is the starting point for continuous improvement.
Training
Delivering accredited psychometric training for over 30 years. Enabling individuals to gain British Psychological Society (BPS) Test User qualifications and provide Assessment Centre and Assessor training with flexible choices of course delivery.
For over 30 years, we have designed, developed, and authored Business Psychology solutions that are recognised and utilised globally. We apply the latest research and technology to understand how people think and behave, applying innovation and a pragmatic, impartial approach to make a real difference to your business.
Results: We are proud to work closely with our clients, helping them find and develop talented people.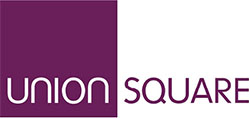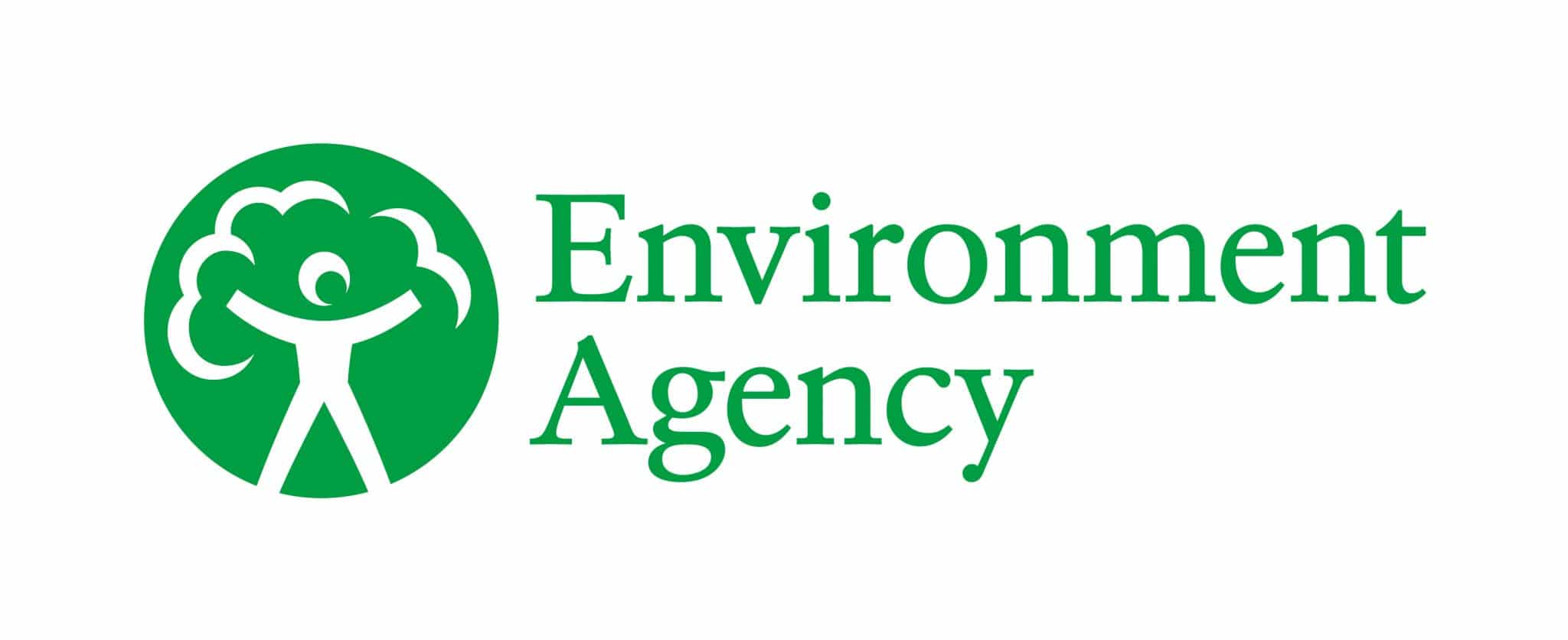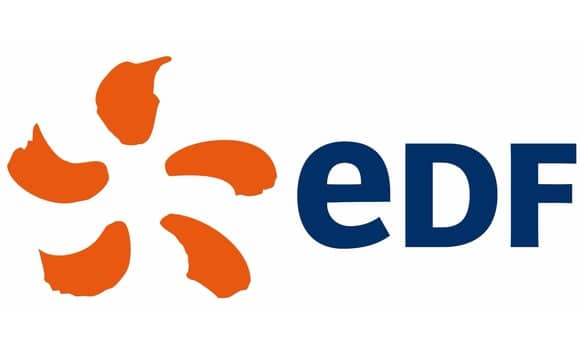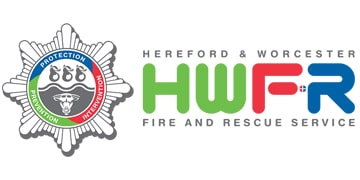 "Occupational Personality Questionnaire Written Feedback Reports

Post: Governing Body Chair, NHS Derby and Derbyshire Clinical Commissioning Group.

Thank you for your help on this TK, the feedback I have received from our recruitment manager regarding the service you have provided has been extremely positive."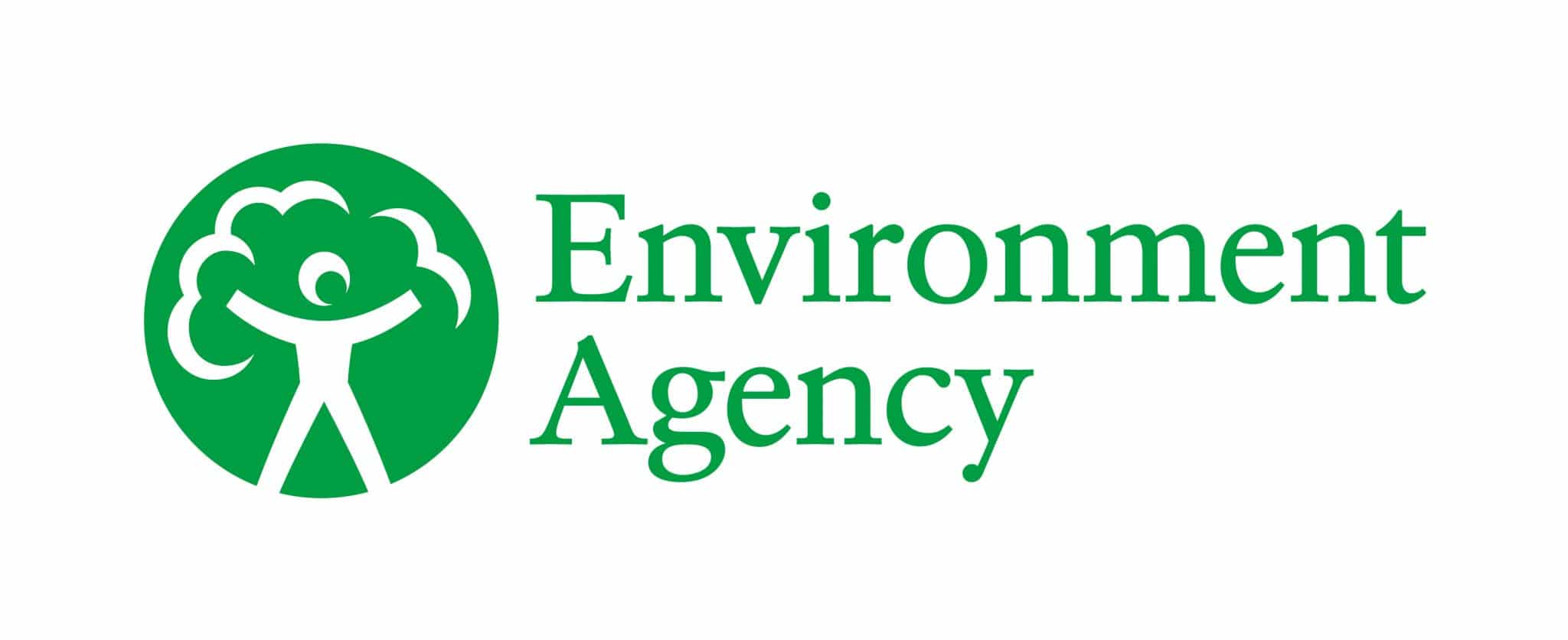 "Classroom based Test User: Occupational, BPS Level A & B Training.

Test Administration and feedback sessions were brilliant experience… (if you haven't done anything similar before) – good for improving confidence."

"Development Centre for internal Talent Identification and Progression.

Ben was always enthusiastic and supportive at all times. The sessions were very informative but delivered in a relaxed and enjoyable way."

"Identity Interview Report and Career Focus Report.

Thank you for your prompt and efficient service in providing your reports. I am very impressed by both the speed and quality of the reports."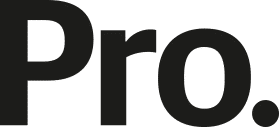 "Test User: Occupational, Ability & Personality Quest Services In-house training course over four days.

"One of the best training courses I have been on. Thanks!"