Selection
Selecting the right people for your business is one of the most important tasks for any company. Choosing a team which will perform for you, with people who can adapt and evolve with your business is the key to success for every organisation.
Using our Identity Personality questionnaire will ensure you maximise business performance and make quality people decisions. We also have a wide range of other assessment tools from leading test publishers.
Recruitment, Assessment and Selection Tools
We help you apply the most relevant evidence-based tools to identify the more suitable candidates. These enable recruiters to narrow down the field of applicants to only those who possess the qualities to perform the role effectively and fit within the organisation's workplace culture prior to going for interview.
Whatever the size of your business, and whatever the challenge, from high volume recruiting to specific roles we have the processes and tools to support your Human Resource team to achieve their goals.
We work with companies in a wide range of industries to improve their hiring process and achieve quantifiable business results such as reduced turnover, and lower hiring and training costs.  We enable organisations to develop individuals by recognising talent which increases loyalty, sales and productivity.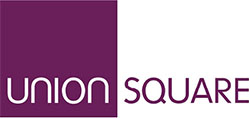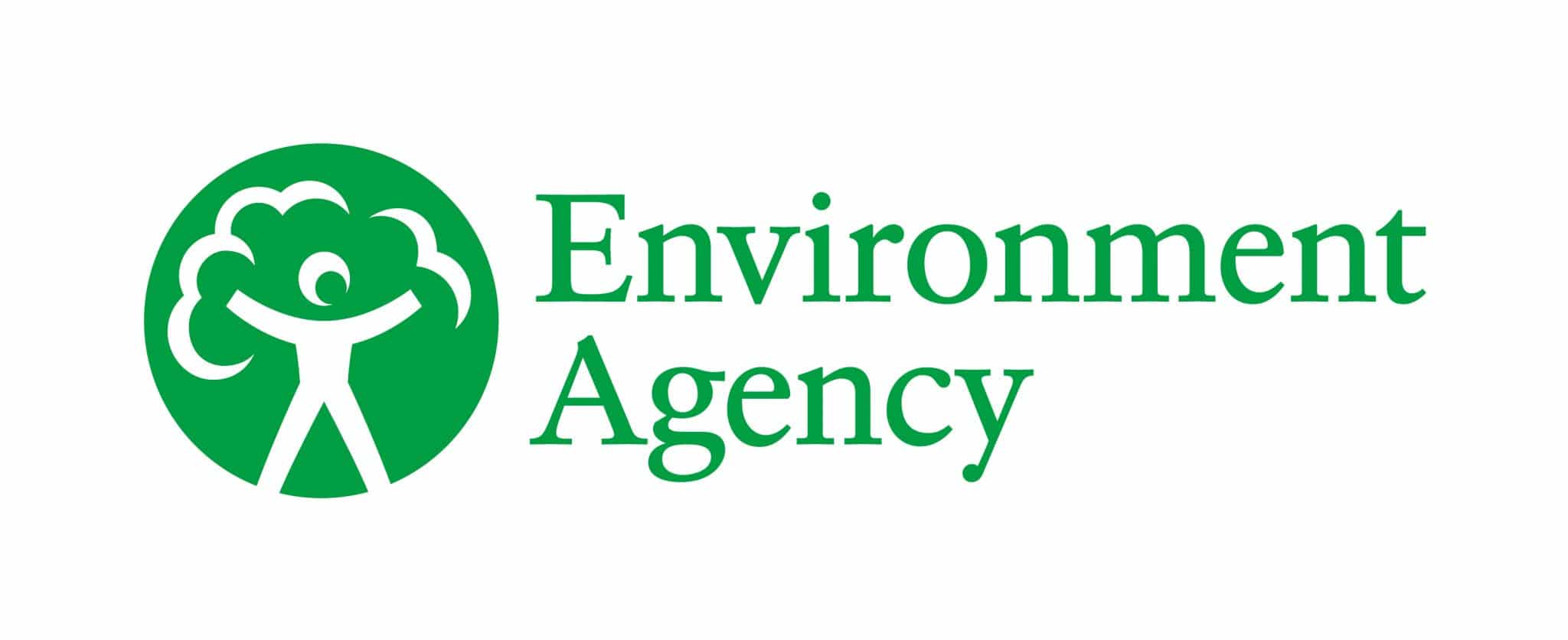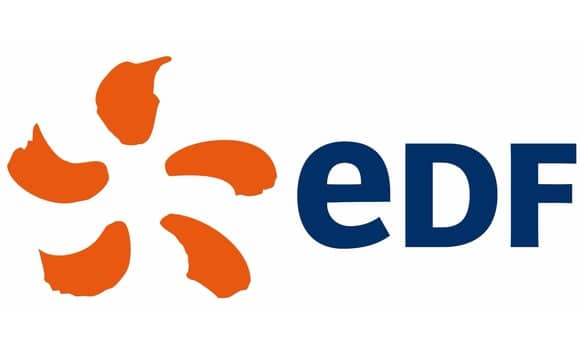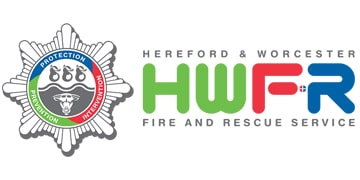 Contact Us
Selection techniques and tools are crucial to all organisations and we are here to help and guide you with your choices. All of our products are available via our shop but we offer free no obligation advice by phone or email, so please do contact us and one of the team will be happy to support you.